---
The Tournament of Destruction car & truck circle track racing is open to anyone with a qualified vehicle and whom dares go door-to-door to battle for the win! Cars and Trucks race separately in between rounds of Team Demolition Derby, and this year, it is a circle track format rather than the Figure-8 from previous seasons. Each race is still 10-laps and is within the walls of the Team Demo track; not the 3/8 mile dirt oval.
The competing driver must purchase $25 pit pass at each event. No additional entry fees collected for the race. Read through all the 2019 rules and contact the TDA office via email or 815-740-8000 with any questions.

Car-Truck-Rules-2019

Ready to race? Register your vehicle number
Complete the registration form to let us know you'll be turnin' laps this season at the Dirty O! The form only needs to be completed once, not per-event. Official paperwork will be handled on-site prior to entering restricted areas. Be sure to arrive early and allow time for processing all competitors on race day.
2018 CAR & TRUCK CHAMPIONS
#64 John Klimek - 136 points - 3 Wins, 3 Top 5 finishes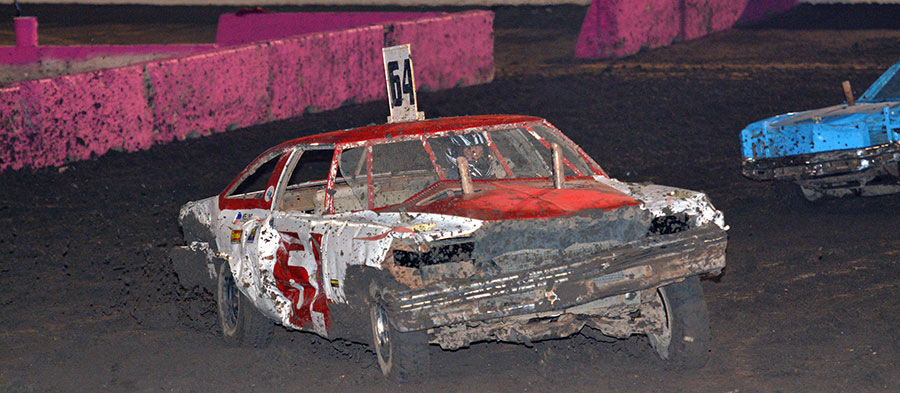 #24 Mike Monferdini - 132 points - 3 Wins, 4 Top 5 finishes