---
The Tournament of Destruction car & truck circle track racing is open to anyone with a qualified vehicle and whom dares go door-to-door to battle for the win! Cars and Trucks race separately in between rounds of Team Demolition Derby, and this year, it is a circle track format rather than the Figure-8 from previous seasons. Each race is still 10-laps and is within the walls of the Team Demo track; not the 3/8 mile dirt oval.
The competing driver must purchase $25 pit pass at each event. No additional entry fees collected for the race. Read through all the 2019 rules and contact the TDA office via email or 815-740-8000 with any questions.

Car-Truck-Rules-2019

Ready to race? Get to the track!
Only two dates remain in the 2019 Circle Track season: August 24 & September 21. Pre-registration is not necessary. Official paperwork will be handled on-site prior to entering restricted areas. Be sure to arrive early and allow time for processing all competitors on race day. Drivers license or State ID is required.
2018 CAR & TRUCK CHAMPIONS
#64 John Klimek - 136 points - 3 Wins, 3 Top 5 finishes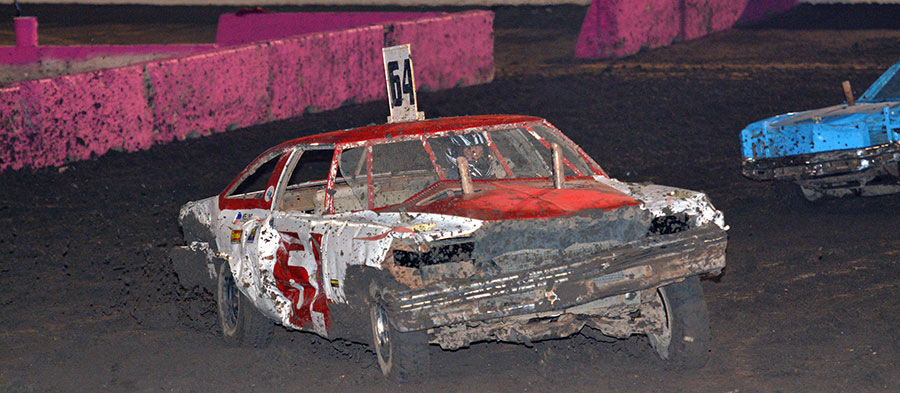 #24 Mike Monferdini - 132 points - 3 Wins, 4 Top 5 finishes