Five-O Public Safety Vehicle Show
---
Thank you to all 2019 participants!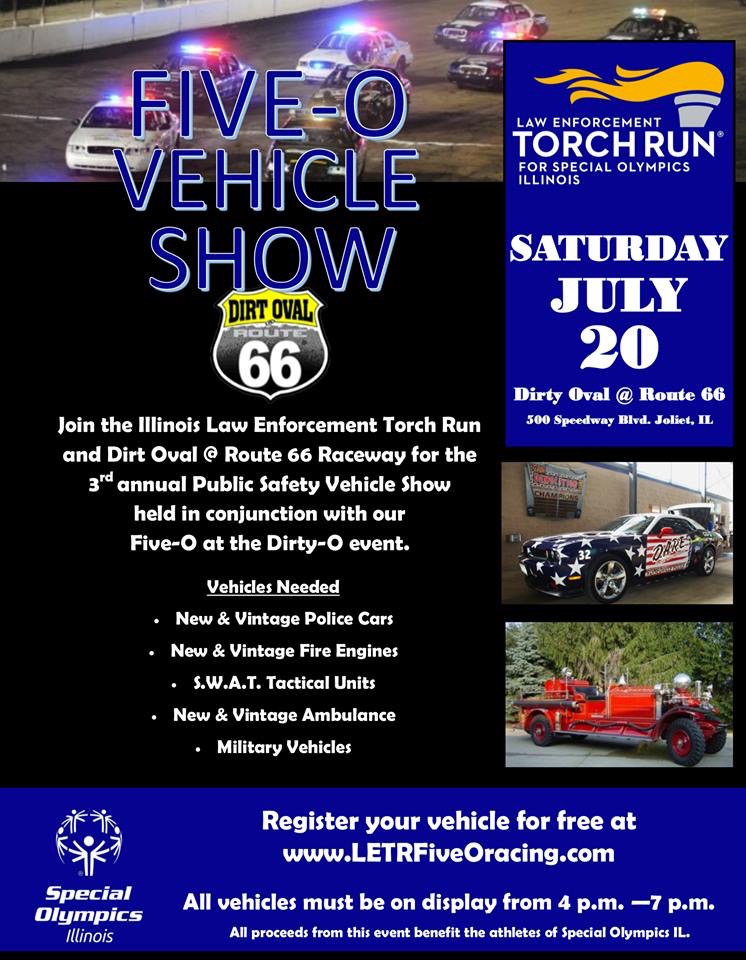 This is a great opportunity to share your vehicle to kids and families of all ages to raise much needed awareness for Special Olympics, public safety and law enforcement. Bring your squad, SWAT Truck, DARE Vehicle, K-9 Car, Police Motorcycles, Command Van, or any other specialized vehicle to be displayed.
Last year, 25 officers from 23 agencies raced the 3/8 mile Dirt Oval 66 track and raised $150,000 for Special Olympics. With several new cities and departments joining the race, the competition promises to be even more intense to see who is the fastest cop in town.
100% of the participants in the vehicle show and Five-O police car race are all volunteers committed to awareness for this special cause.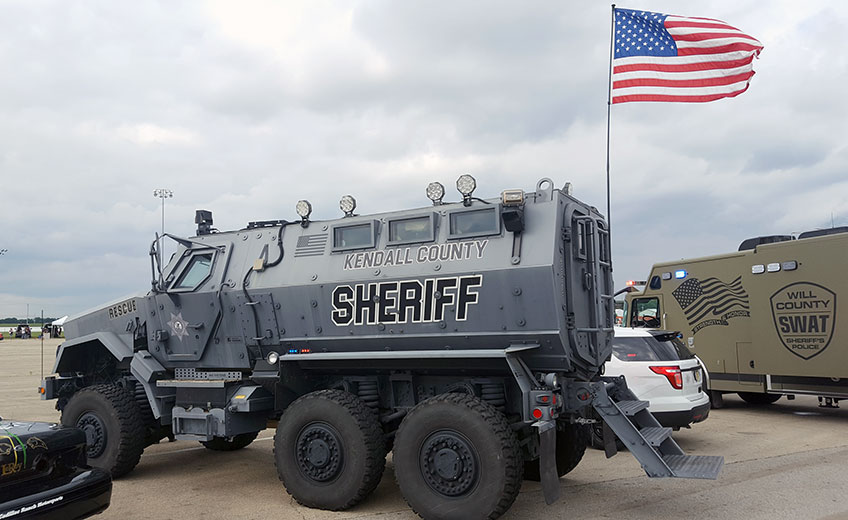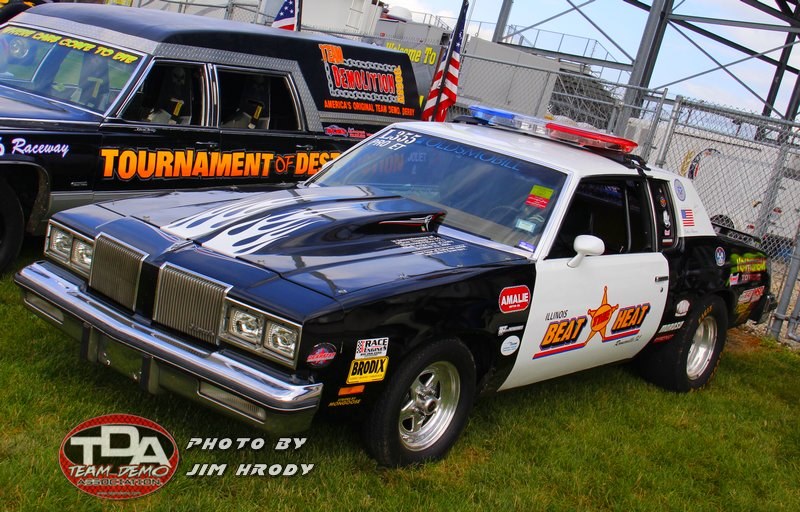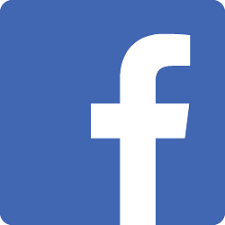 Follow the latest updates on the Five-O at the Dirty "O" for Special Olympics Facebook Page.