Tournament of Destruction Round 1: Military Night
Saturday, May 23
Parking, Seating, and Pre-race Party all open at 4:00pm | Show Time: 7:15pm

A new decade of destruction is upon us! Angry Citizenz's reign as Champions will be tested by new teams, drivers, and undoubtedly, new levels of car crashing insanity!
Featured Races:
Team Demolition Derby – 6 teams seeking to annihilate their opponents!
Circle Track Cars – series race #1 of 6. Spectator class stock cars racing 10 laps around the perimeter of the Team Demo arena. Want to race? Click here for details.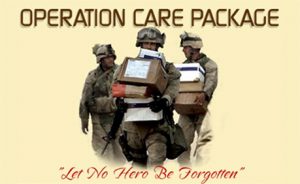 Support our troops on Memorial Day weekend! Wear Red, White & Blue or camouflage. Bring canned goods for donation to Operation Care Package. Items will be accepted near the main entrance to the grand stands.

All Service members receive 20% off all concessions (no alcohol) and souvenirs! Must present Military ID with each transaction.
Special attractions: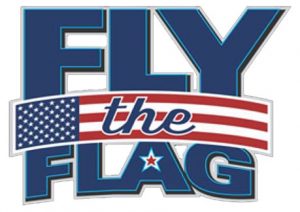 Fly The Flag – hundreds of cars & trucks flying the stars & bars in a parade lap around the Dirt Oval. Procession begins at approximately 6:45pm.
Participation is open to any legal driver and is free to join! View full details and ask questions on the Fly the Flag Challenge Facebook Page. Note: Participation does not include a ticket to the event.
Fireworks – best sky show in town! We light up the sky right before the final race in the Team Demo bracket.