Championship on the line at Round 5
admin
Three teams can win it; only one will earn it.
A Summer's long marathon of mayhem, plus the extra month hangover in September, finally reaches it's culmination. Tournament of Destruction Round 5 will determine the 2019 Champion among three teams: Angry Citizenz, Mean Green Machine, or Junkyard Dogs.
Angry Citizenz and Junkyard Dogs have won two events thus far, while Mean Green Machine has been shut out. AC hold a slight advantage even though they are tied at 35 points with MGM, and 1-point ahead of JYD. The total number of event wins is the first tie-breaker should it be necessary.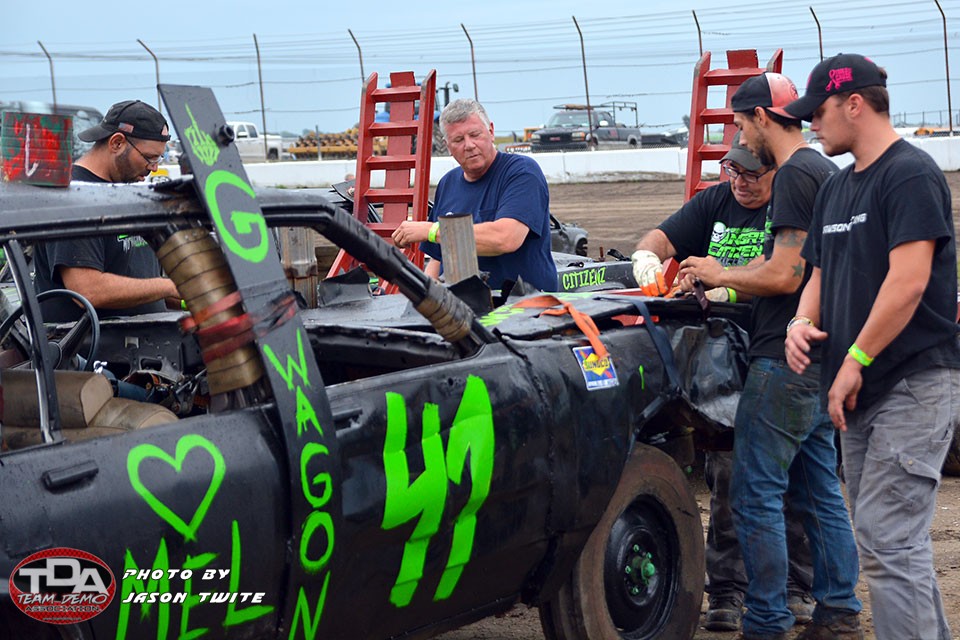 Angry Citizenz would be only the second ever team to win a championship in it's debut year. Yes, a team with championship driver experience, but 2019 is the first season they're together as a unit. The other team to achieve the feat was Road Rage in 2006; a team which long-time fans will recognize has some interesting similarities and bloodlines to Angry Citizenz.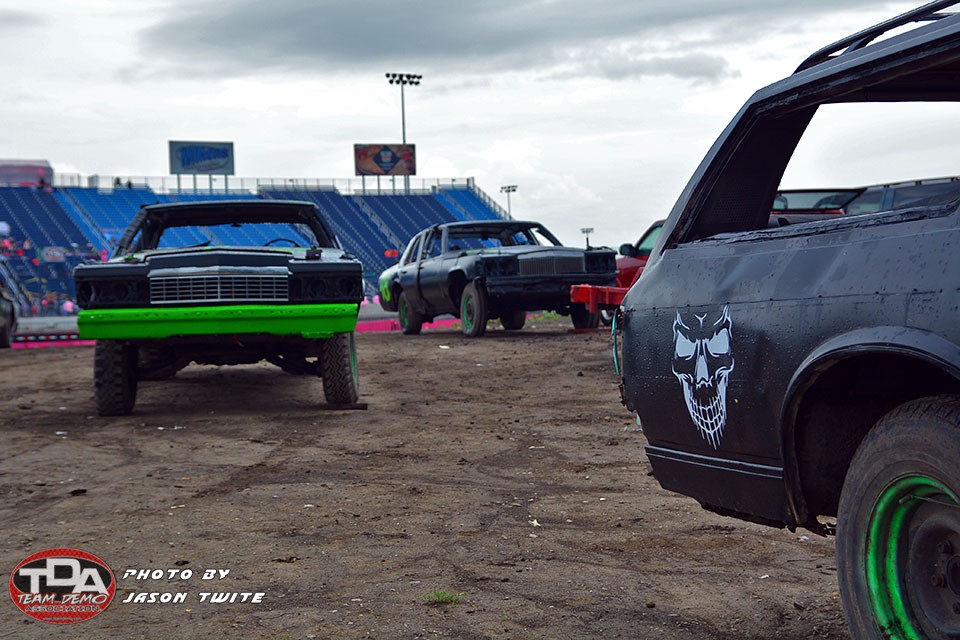 Whereas Angry Citizenz are seeking their first championship under a new name, Mean Green Machine is a name synonymous with championships. The 10X champs have not won an event in 2019, but have remained strong throughout the Tournament even with a revolving driver lineup. Team owner Greg Mesich was oh-so-close 10 years ago as owner of Seek-N-Destroy and has pulled out all the stops, all the connections, all the 'enemies of my enemy' to reach the elusive goal.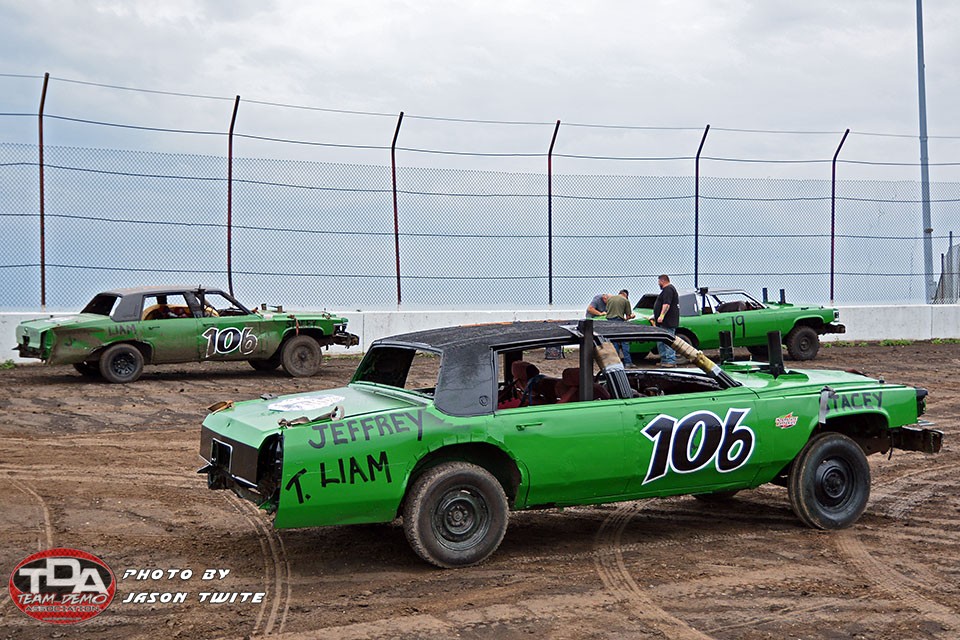 The mix of drivers at Round 4 was quite a different look than back in May, and the rainout of the original Round 5 event on 9/21 did reveal a portion of the game plan. Several former Team Demo Champions are likely to line up for Mean Green, shedding their previous orange colors, and cross battle lines which were unthinkable even just one year ago. Ron Tyrakowski, Ryan Bleuer, and Tom Lewis all had cars ready to race on 9/21.
The core four of MGM remains status quo with Ryan, Polka, Rex and Janjanin carrying the bulk of the season. Can they finally break through and win the most important event? They're also likely to be joined by original 2019 teammate and backbone of MGM's 2014 & 2016 championships, Zac Van Allen. He was M.I.A. for Rounds 3 and 4, but rolled into the pits on 9/21 in full race mode and there's no doubting the immediate impact he can bring on the track.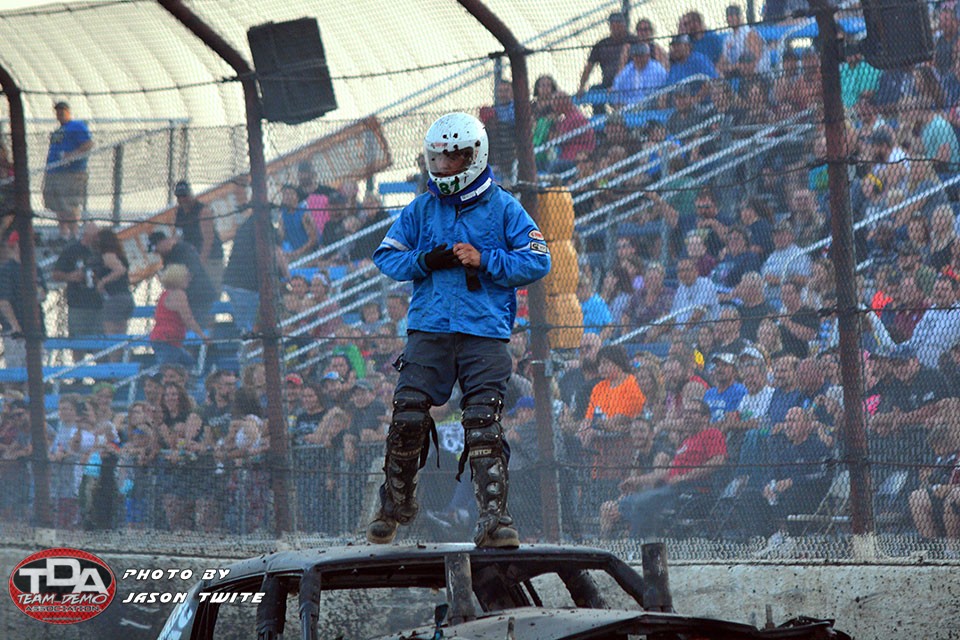 That team Seek-N-Destroy fell short to 10 years ago in 2009? Junkyard Dogs and their second of back-to-back championships after the nearly perfect season of 2008. They looked poised for another run at perfection early in 2019, but the streak stopped at two wins and they haven't found a way back to the Finals since the win at Round 2.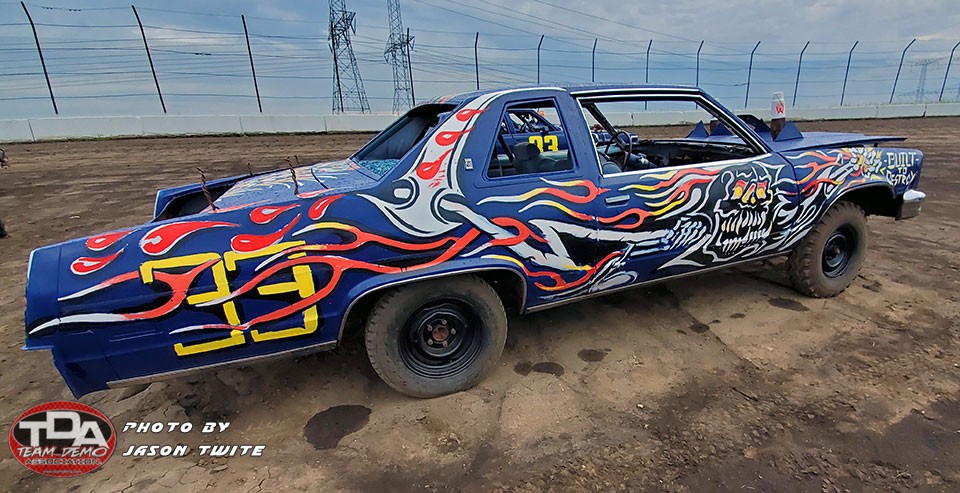 The team name has under gone much turnover since 2009, including numerous drivers; alternate ownership; even disappearing completely for several years, and re-emerged at championship caliber. Among all the change, 10 years later one piece remains constant: #38 Kyle Shearer. A rookie in 2008, a champion on JYD in 2009, and now the veteran leader of the pack and turning in arguably his strongest performances to date.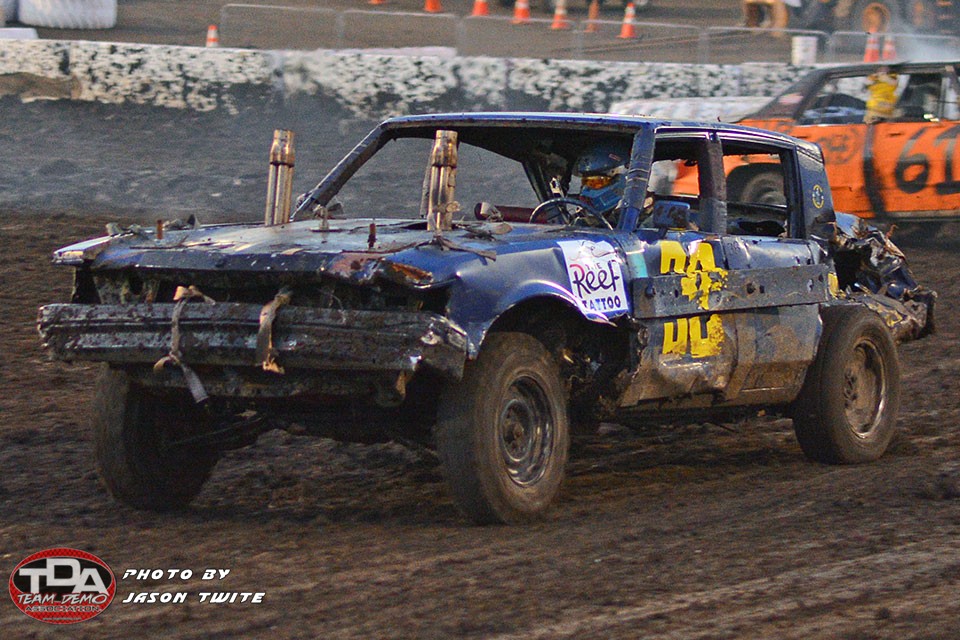 While three of his four teammates are seeking a championship to authenticate their next-gen status, Shearer is chasing vindication of 10 grueling years to get back to the top. They won Rounds 1 and 2, and likely have to win Round 5 to take the title.